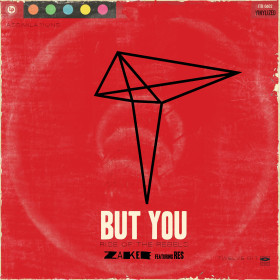 Zakee's "But You" is an Emo Valentine Dream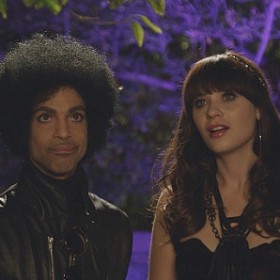 Prince Blesses 'New Girl' with a Makeover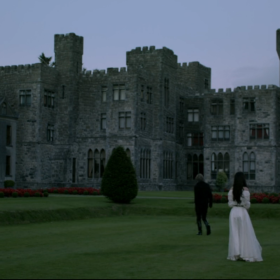 CW's 'Reign' Costumes are Retro-Futuristic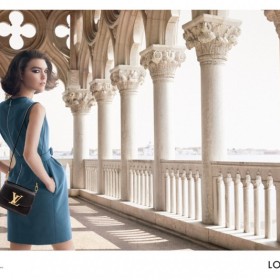 L'Invitation au Voyage – Venice, featuring David Bowie and Arizona Muse.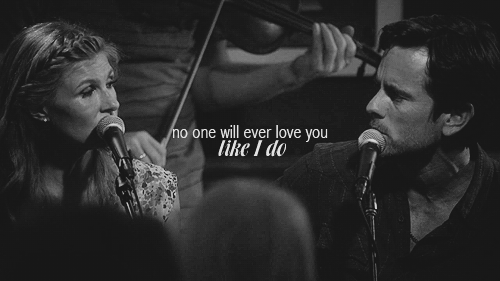 Nashville's Rayna James Wardrobe Trend Explosion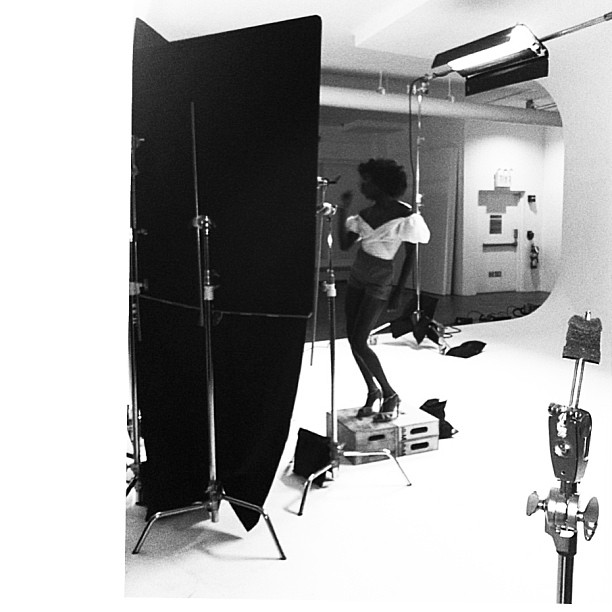 Oroma Plays Muse for Theophilus London in 'Rio'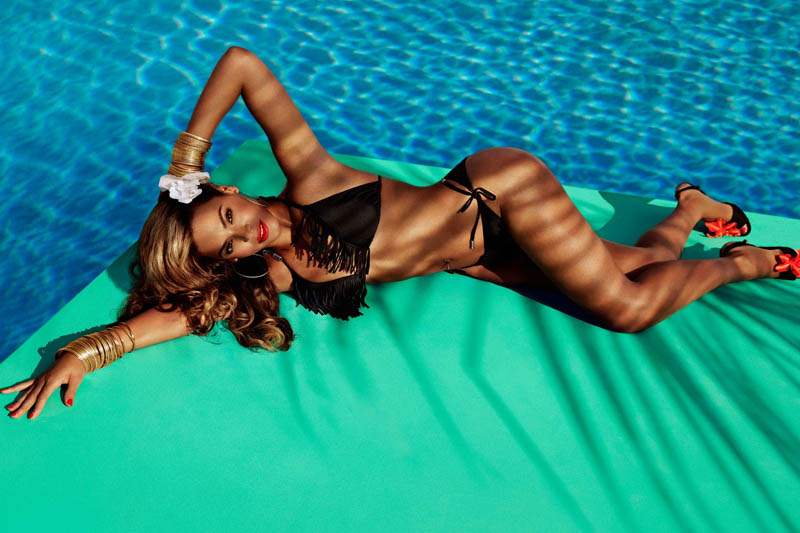 Beyonce for H&M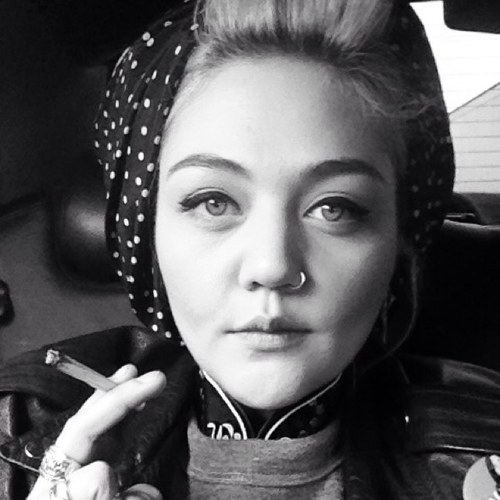 Mad Men Introduces Elle King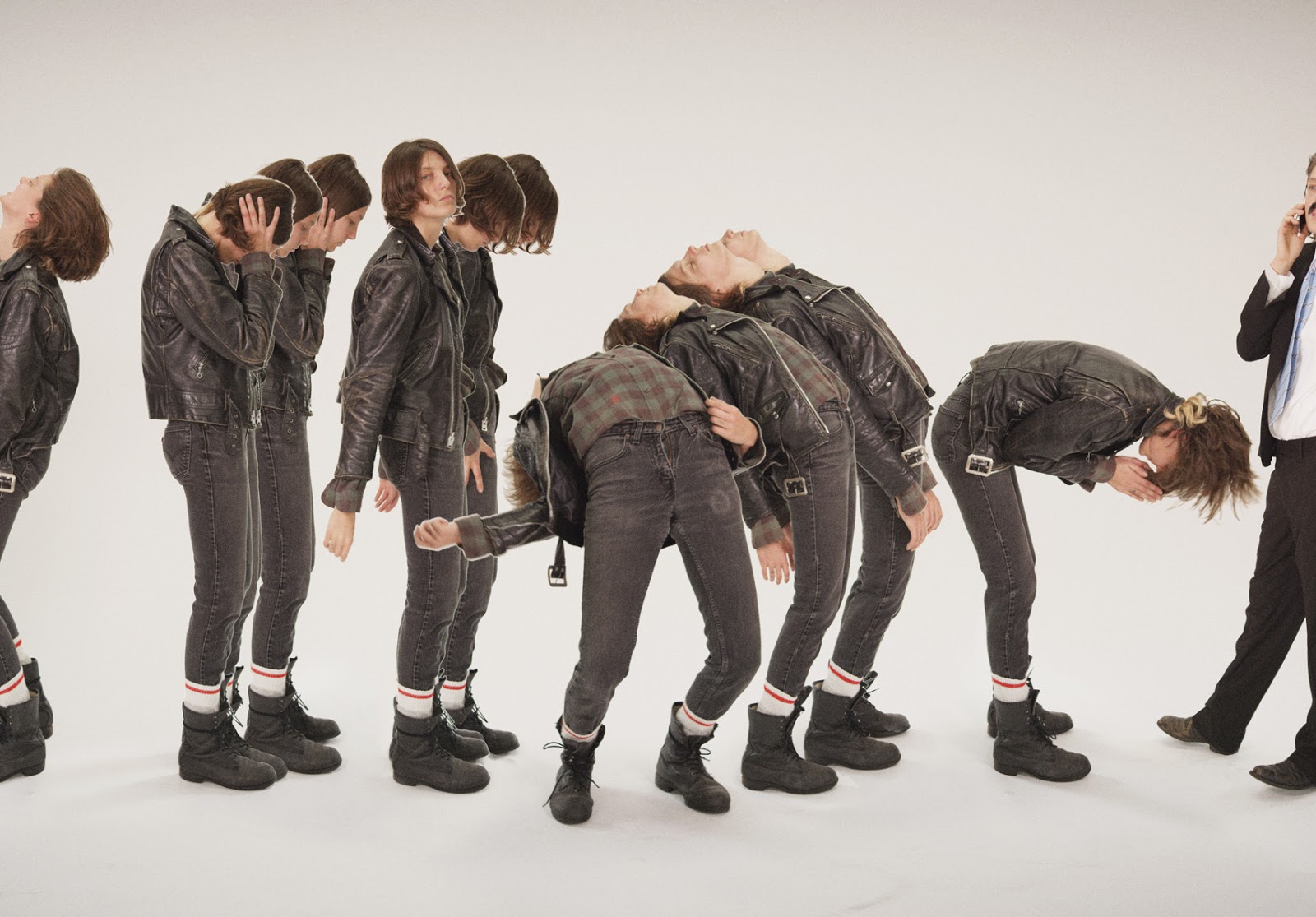 Cass Bird x Daria Werbowy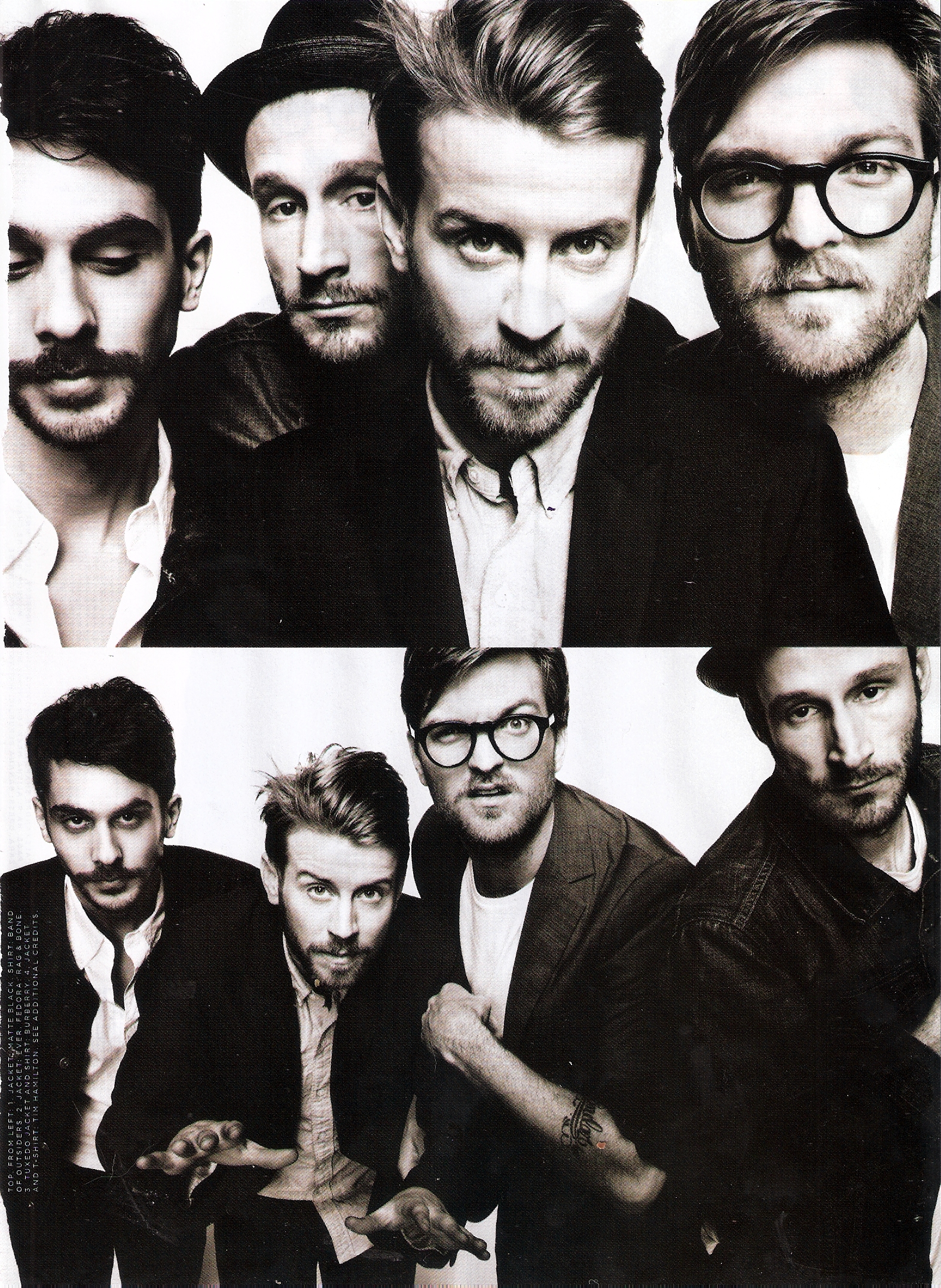 See you in May, CWK!!!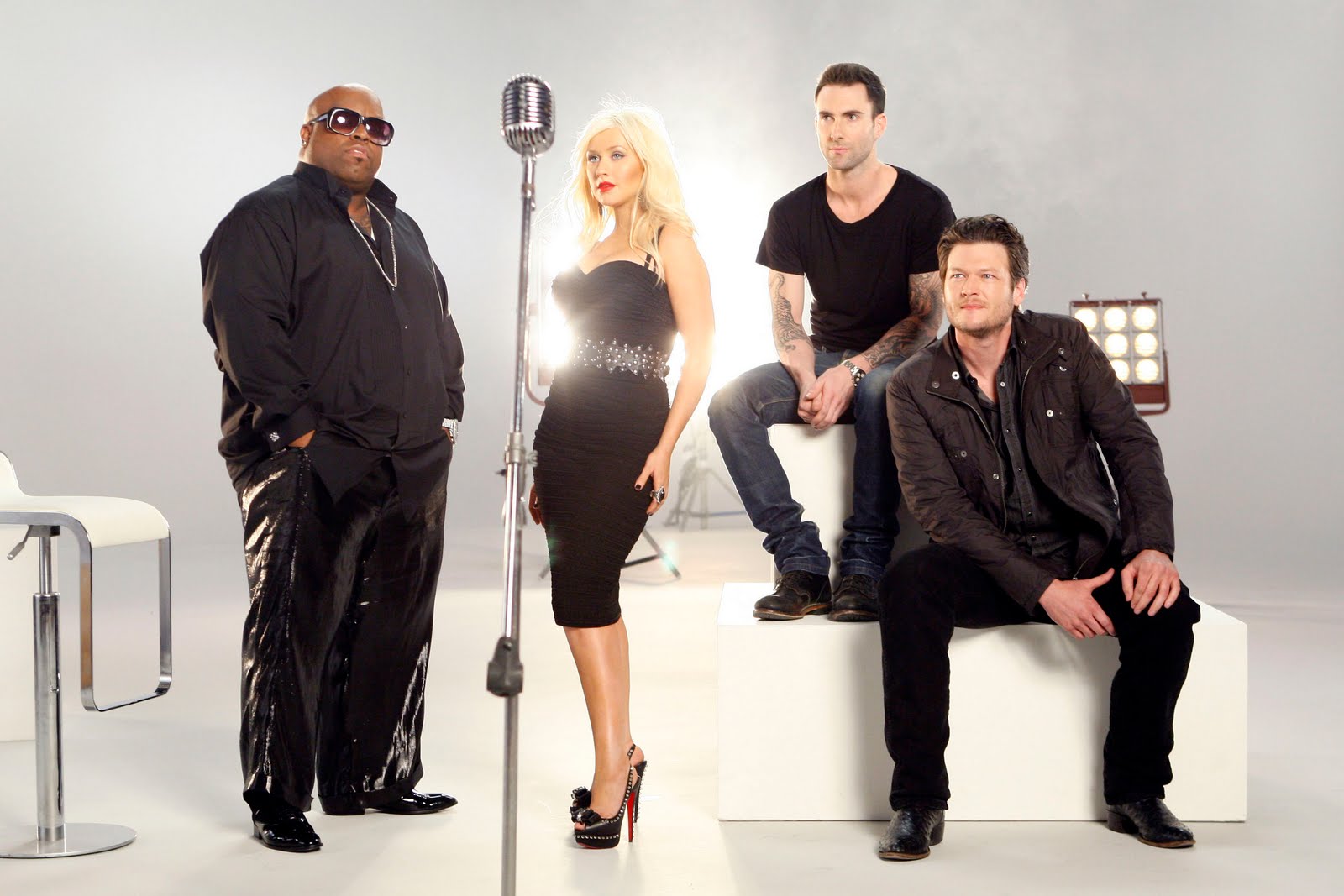 Best of The Voice Season 3 Blind Auditions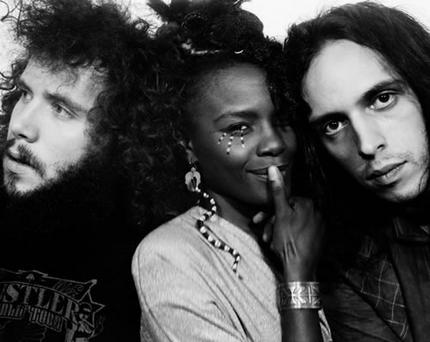 The Noisettes have lost 'contact' with this wild, young heart.