'You Only Live Twice' Sings Mad Men Season 5 to a Close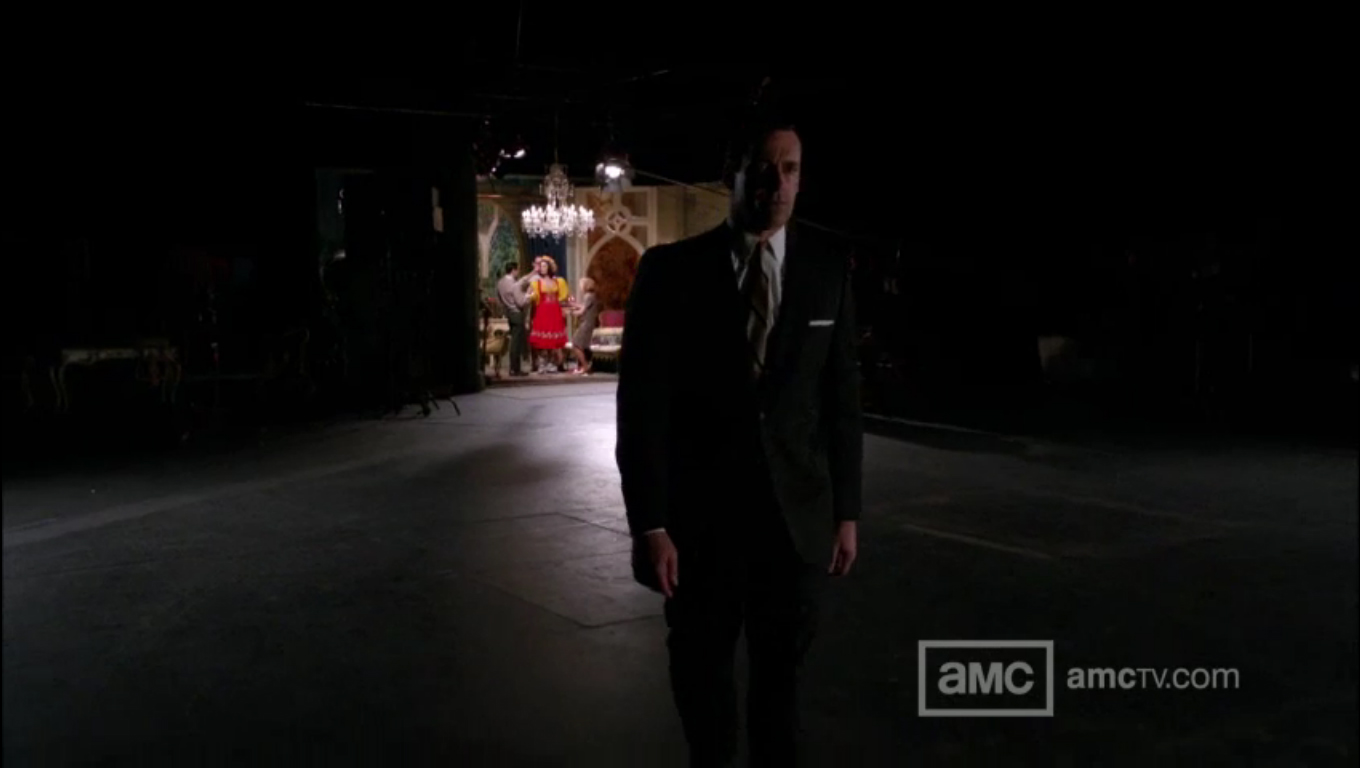 Mad Men season 5 ended with the perfect song singing leading man Don Draper through the shadows and into a new stage of his marriage. It was just right for a bittersweet moment that you knew would likely lead to more bitter than sweet.
The opening bars of Nancy Sinatra's "You Only Live Twice
" are the kind of heartbreakingly beautiful that prompt a hardcore longing for something – even if it's no good, and even if it hasn't gone yet. I don't watch Bond movies, but songs like this can convince me that I should. Amazing what a good soundtrack
can do!
photo via thefashioncult.com