Ode to Etta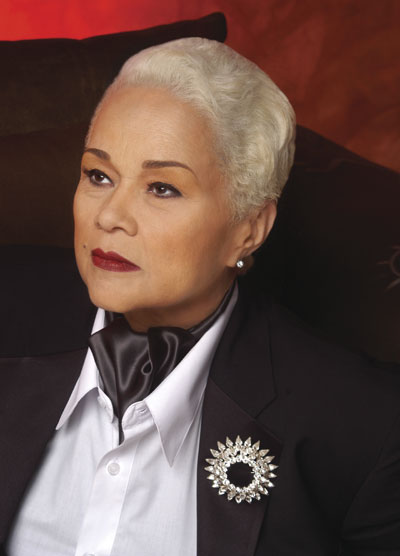 Many people know Etta James for her the hit cover she did of Glenn Miller's "At Last" in 1960. The woman, however, has a catalogue and a talent that's much broader that that one song and today we pay tribute to her with the following playlist. It includes my favorite Etta James song "Tell Mama" & an amazing cover of Guns-n-Roses' "Welcome to the Jungle" from her 2011 release, Dreams.
James was hospitalized in January 2010 to treat an infection caused by MRSA. During her hospitalization, her son Donto revealed that James had been diagnosed with Alzheimer's disease in 2008, and attributed her previous comments about Beyoncé Knowles to "drug induced dementia".

She was diagnosed with leukemia in early 2011. The illness became terminal and she died on January 20, 2012, just five days before her 74th birthday, at Riverside Community Hospital in Riverside, California.
photo: vibevixen.com