Amy Winehouse: 1983 – 2011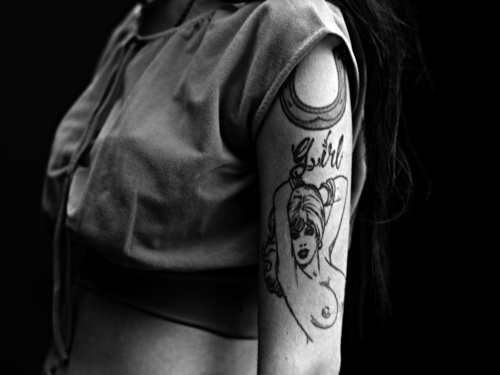 There's a lot of talk going around right now about the so-called tragic death of Amy Winehouse. My apologies in advance, on the off chance anyone who knew & loved her (the person, not the persona) might read this, but this death is not a tragedy.
Moments like this seem to give people license to indulge in melodrama and self-righteous indignation when none is really necessary… or helpful. Blogger Edward Champion writes:
Now Amy Winehouse is dead. She was only 27.

Right now, aside from considering a future in which there will be no new Amy Winehouse songs, in which we will not see an artist who got through to people evolve, I'm wondering how many of these online cracks contributed to Winehouse's inability to get the help she clearly needed. You could argue that it was ultimately Winehouse's choice to live the way that she did. On the other hand, I'm wondering why some of the thoughtless scumbags I've quoted above — especially the ones who didn't have the guts to use their real names — felt an overwhelming need to do their bit to take down a first-rate talent who got through to people almost solely on the basis for how she lived.
What Champion seems to miss is that adulation and praise of Amy's musical talents fed the singer's self-destructive fire just as much, if not more than, the insensitive potshots at her lifestyle. Fans commonly express disappointment that they'll get no new tunes from the shooting star and often say things like, "amy was good for hurting, sad souls."
Well she didn't stir the inner emo in all of us by being a happy-go-lucky ray of sunshine folks. She did so by herself crawling into the sadness and hurt of her own soul and laying it bare to world. Even at her best, she brought forth her art through much turmoil and substance abuse. It was never her sobriety that fueled her placement on the music charts, nor on tabloid covers.
This is why I say that her having "only" 27 years on this plane was not a tragedy. Not all incarnations are meant to last 80+ years and consist of picket fences and Tupperware. A couple decades and some change was all she needed to leave a legacy that will last for generations. And for that, I congratulate Amy Winehouse on a life well-lived. Rest In Peace.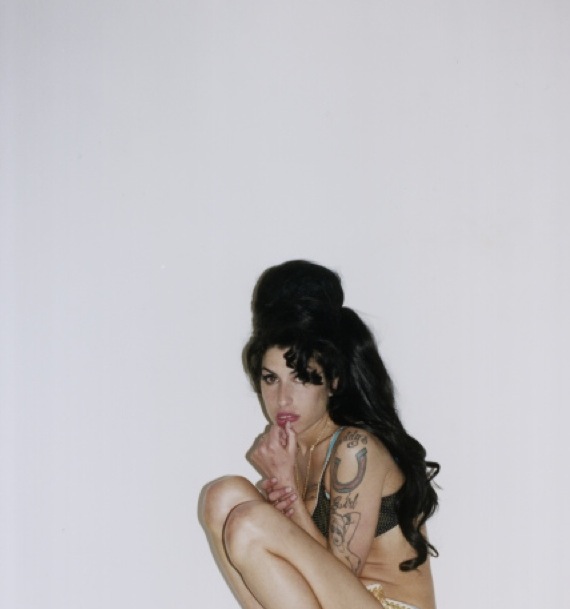 photos: Universal Ugly, Ghosts in the Snow
2 Responses to "Amy Winehouse: 1983 – 2011"