Whitney Houston: 1963 – 2012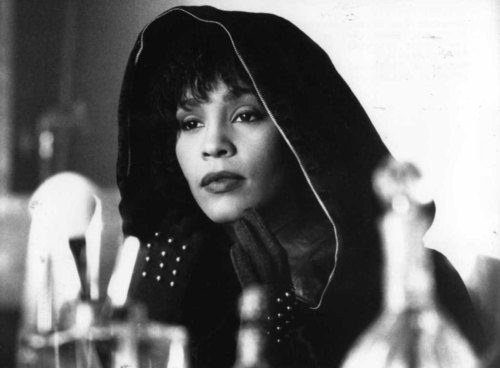 On the eve of the 54th annual Grammy Awards. The world bid adieu to one of the greatest voices to ever grace the earth: Whitney Houston. The superstar singer was found dead in a hotel room and early reports speculate that she drowned in the tub after taking a lethal mixture of Xanax and alcohol. Another life is claimed by legal drugs.
Like Amy Winehouse, who died at 27, and even Michael Jackson, who made it to 58, Whitney was a shooting star whose light shone so bright that she didn't need to stay long. This must be an unbearably painful time for her family and loved ones, but as a fan of the artist I can only say thank you Whitney for giving us the enormous gift of your music. Enjoy the respite from the hectic world!
Watch Whitney Houston let that amazing voice fly in some of her greatest live performances in the playlist below.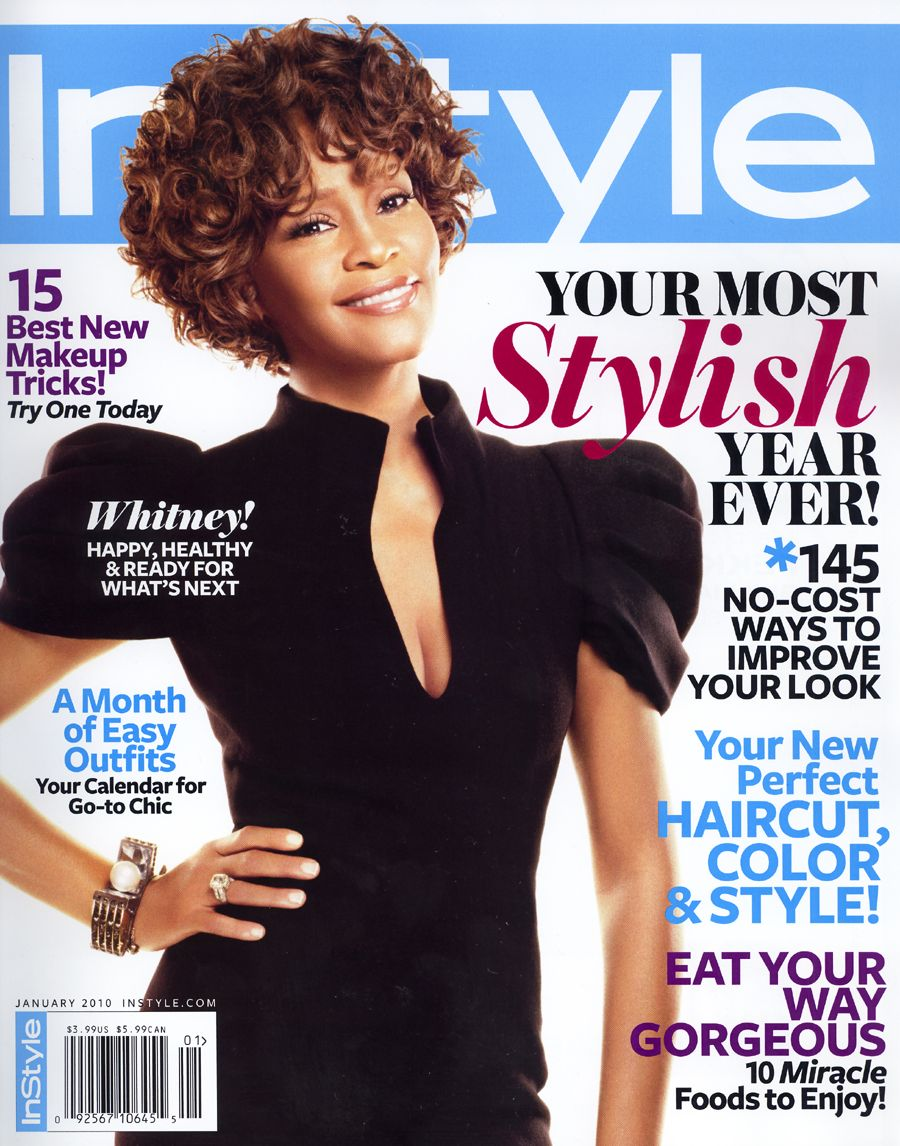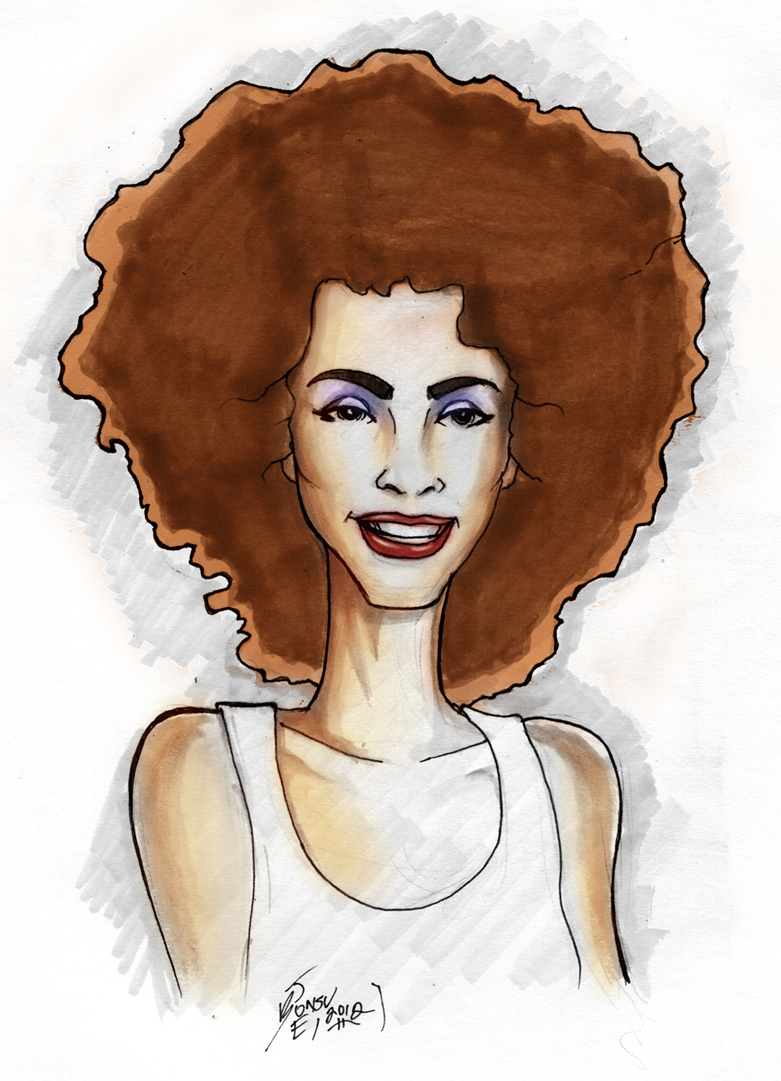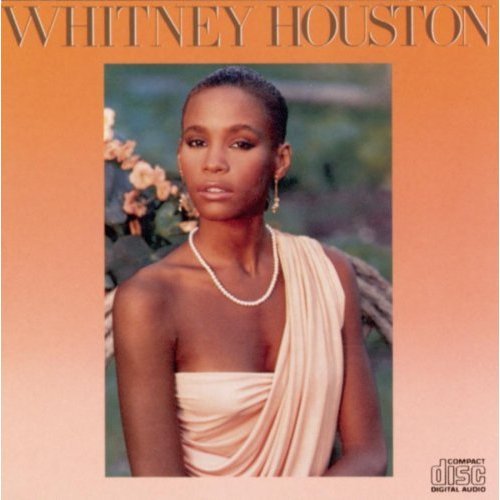 photos: olli87.tumblr.com, whitneyhouston.com, whitney-houston-fans.blogspot.com
illustration: Joe Osei Bonsu