Music Fest Fashion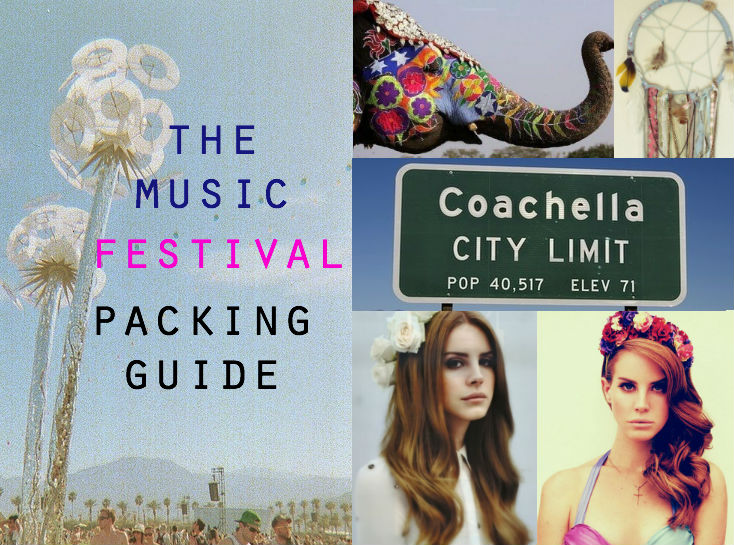 The second weekend of Coachella has kicked off and the bloggers and over at OhThatsYou.com are getting us prepared to party right. Even if you can't make it to Palm Springs this year, there are countless music festivals in all sorts of locale around the world in the spring and summer seasons. Check out this suggested packing list for one fest-goers style essentials.

via Twitter @OhThatsYou
Oh That's You! is a cool tool for connecting with other style lovers for advice or just to play around with their outfit creation tool. One member used the mix-n-match to create the above "Get the Look" collage, inspired by one of Rihanna's Coachella outfits.