Oroma Plays Muse for Theophilus London in 'Rio'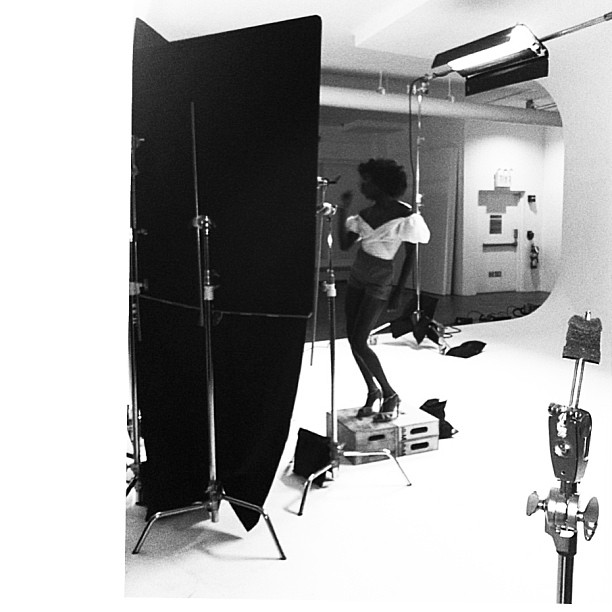 The founder of Pop Africana magazine, Oroma Elewa is the model muse in the video for Theophilus London's "Rio." These behind the scenes images, from _oroma's instagram feed, show a glimpse of the video's style. The song is totally infectious and makes you want to shake it, just like Oroma is here. And it's well timed to be a Summer 2013 staple.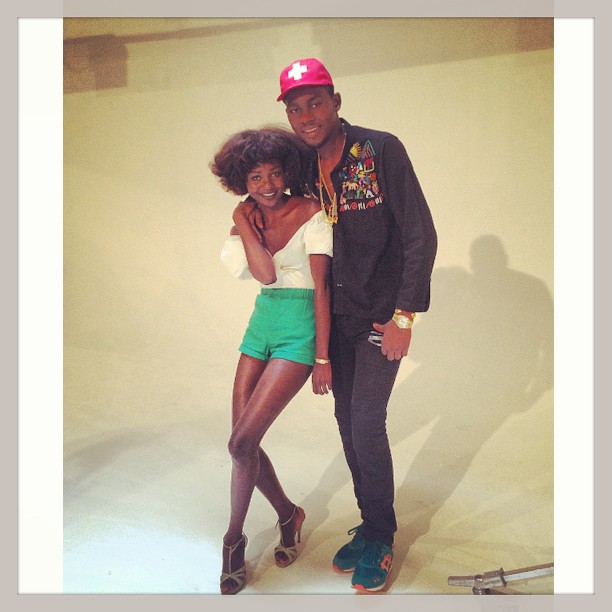 Check out Theophilus London being interviewed at Coachelle 2013. He talks about parties and life experiences in Rio de Janeiro, Brazil.