Chanel Iman is a DJ Now… Kinda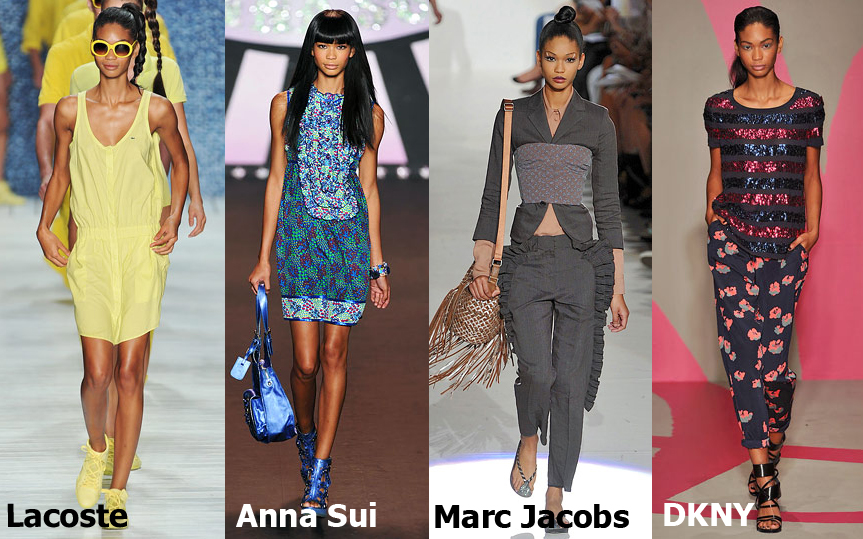 Model Chanel Iman is joining the ranks of celebrity ingenue taking a turn in the DJ booth. WWD interviewed the 20-year-old beauty about her gig: a launch party for Sonia Rykiel's knitwear collaboration with H&M in the West Village, NYC.

ON HER PLAYLIST: A little bit of everything. I'll switch from Akon to David Guetta and then take it back to rock 'n' roll. And [I'll also play] fashion songs like "Boring" by The Pierces. It always puts me in the right mood right before I hit the runway.

FAVORITE DANCE SONG: "Don't Stop 'Til You Get Enough" by Michael Jackson.

FAVORITE WORKOUT SONG: I don't work out.

HER DJ STYLE: DJs have to have that "I rock the party, everyone rocks the party, let's have fun" [attitude]. I called up a couple of friends, and we all sat together and selected the songs [for the playlist]. I'm bringing them to the party for cover and backup. So if I have trouble, someone else will jump on the mic and help me out.
She doesn't work out… life just isn't fair. See photos of Chanel Iman on the catwalk and you'll know just what I mean.
Source: WWD.com
3 Responses to "Chanel Iman is a DJ Now… Kinda"