CW's 'Reign' Costumes are Retro-Futuristic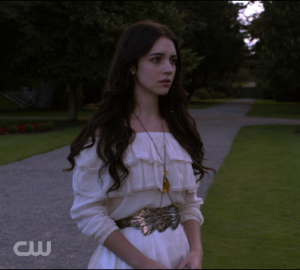 The CW network is cashing in on the Monarchy-craze with it's (loosely) historic drama Reign. The show follows the trend laid by predecessors like The Tudors and Game of Thrones to tell royal stories through fictionalized and hyper-sexed accounts of aristocratic politics.
Reign's claim to fame is it's made-for-teens perspective and it's glorious costumes. The show takes plenty of artistic freedom in it's dressing of 16th century style. The lead story (and the leading wardrobe) is that of Mary, Queen of Scots. It's definitely regal clothing, but comprised of very modern styles mixed in with old world frocks. It's a mix that, when done well, makes the soap seem antique, yet fresh and new at once.
Besides the on trend costumes, the young queen has ladies-in-waiting with names like Greer & Kenna, which are so current with the audience that might also love the likes of The OC or Gossip Girl. The pretty people in pretty clothes parade is scored by the lush tunes of the Lumineers, who's song "Scotland" is the show's opening theme. Find out more about music from the show at cwtv.com.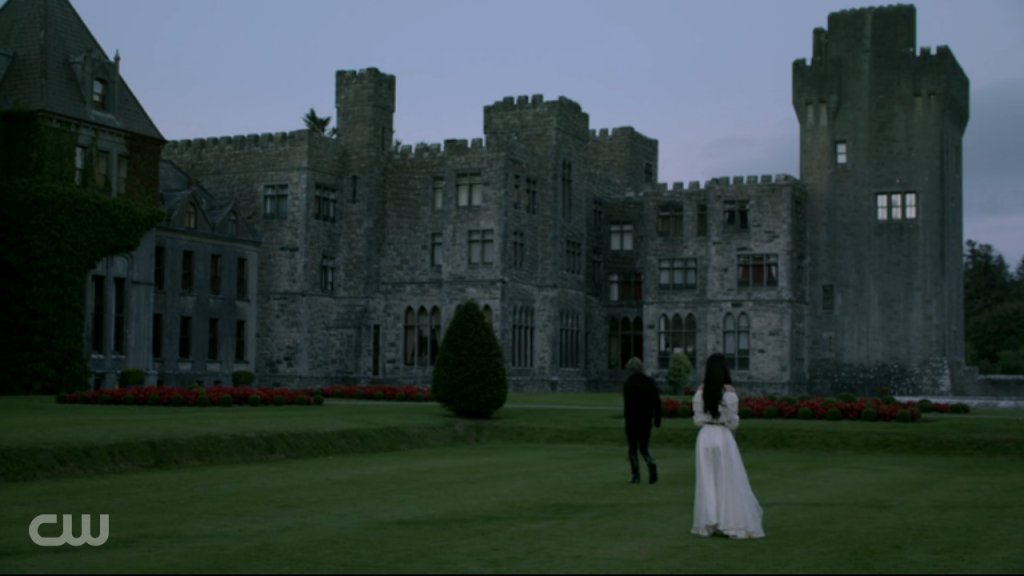 Dark haired Mary is the perpetual bride in white – playing the fiery princess opposite the Dauphin Francis.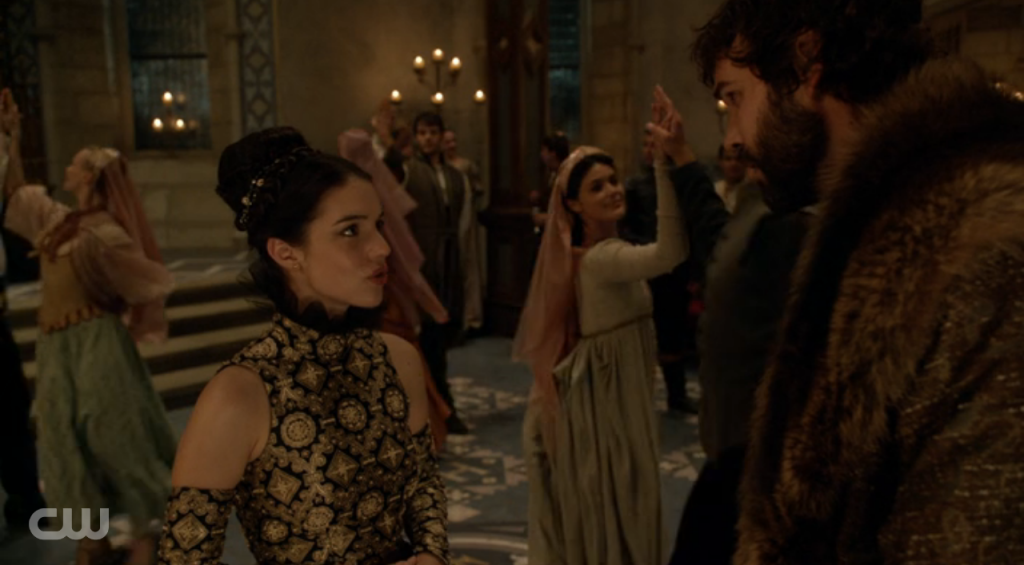 Mary's open-shoulder ensemble has the appropriate decadence of an old world queen, but with a modern silhouette.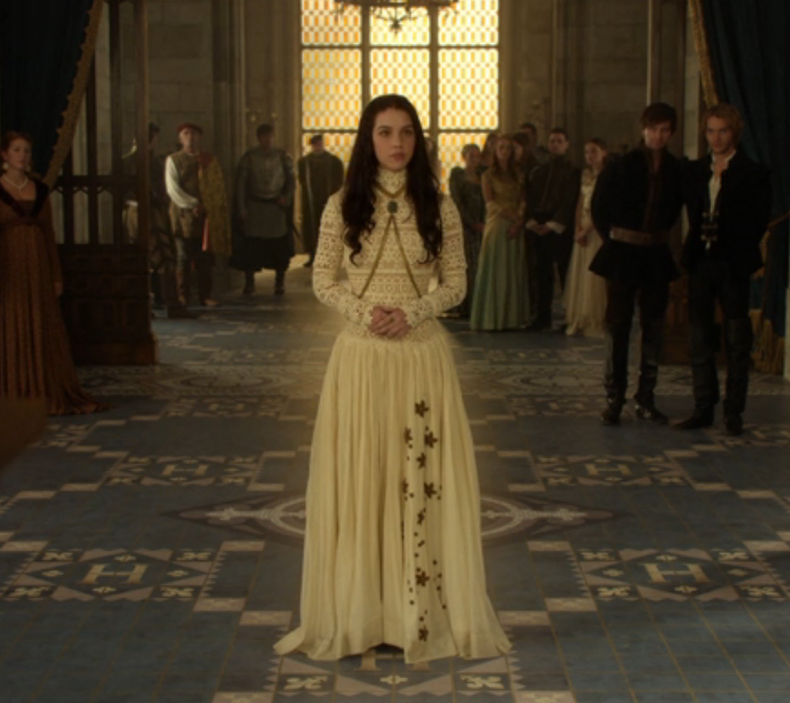 The costume design has a 1970s vibe, overall – which makes them both retro and futuristic at once!