Taylor Swift Continues to Dominate Music News with New 360⁰ Video App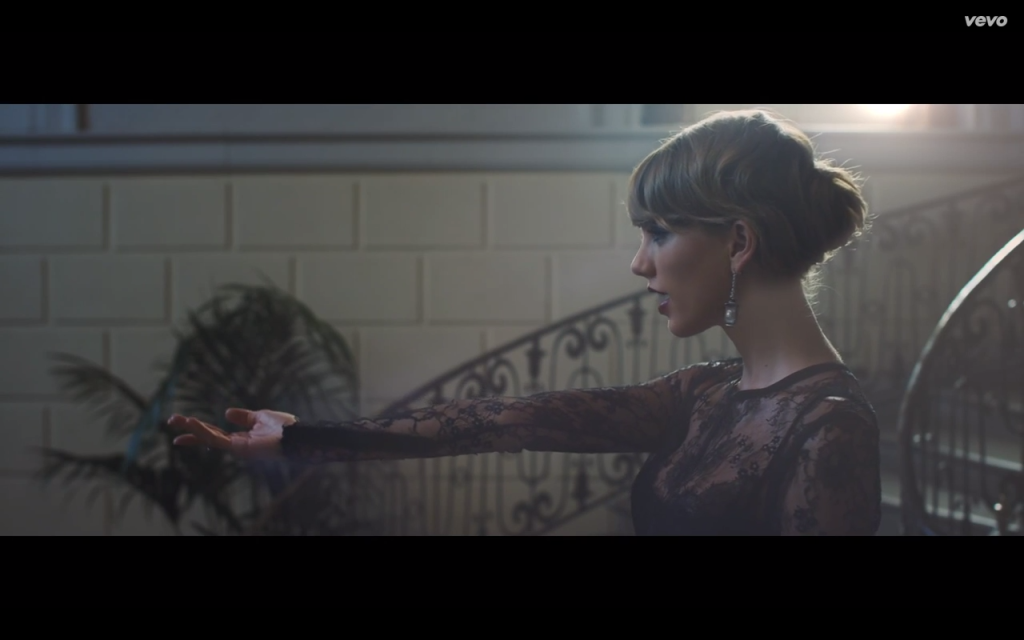 NEW YORK, Tuesday, November 11, 2014 – In collaboration with global superstar and seven-time Grammy® award-winner, Taylor Swift, American Express unveiled the American Express Unstaged Taylor Swift Blank Space Experience App giving fans everywhere a never-before-seen, 360⁰ immersive music video experience for her new single, "Blank Space," from her critically-acclaimed album, 1989. The app premiered on ABC's Good Morning America this morning and the video premiered yesterday across the online, TV and mobile apps of Vevo, the world's leading all-premium music video and entertainment platform with over seven billion monthly views globally.

"With American Express, we have been able to create something that no one has been able to give to fans before…a 360-degree, interactive experience where everyone can explore the storyland of the "Blank Space" video," said Swift. "This video experience is really fun because we have hidden items in the rooms for fans to find, look at and test their ability to find other items. Joining up with America Express to bring this experience as a gift to the fans has been so amazing. This is all for them, and I hope that the they will have a lot of fun with it." Click here to download the app.
Swift has shaped up to me among the most savvy artists in the business. Her recent move to yank her catalogue from Spotify has kept her, and her new album 1989
, at top of mind for fans as well as people that barely realize she's not no longer just some country music ingenue.
"Because darling, I'm a nightmare dressed as a daydream"
The "Shake it Off" singer's partnership with American Express is an astute business move as well as a nod to her appreciation for technology, which some have questioned with her statement that Spotify is "a grand experiment." Perhaps even more important (to us) the new video is an opportunity for the star to show off her model portions in expensive clothes, and with grand decor and a smoldering co-star as accessories.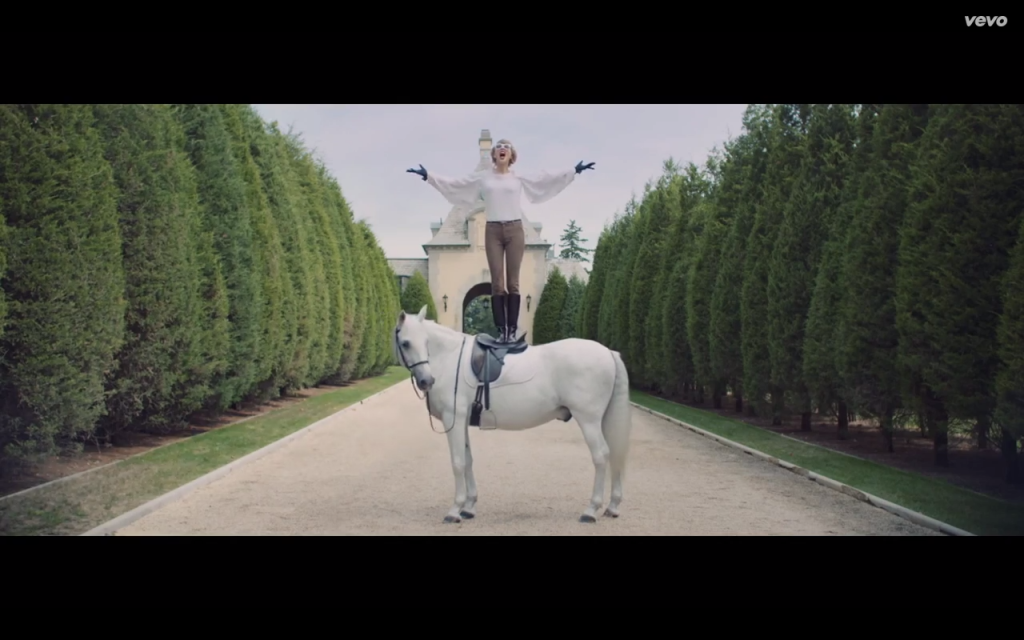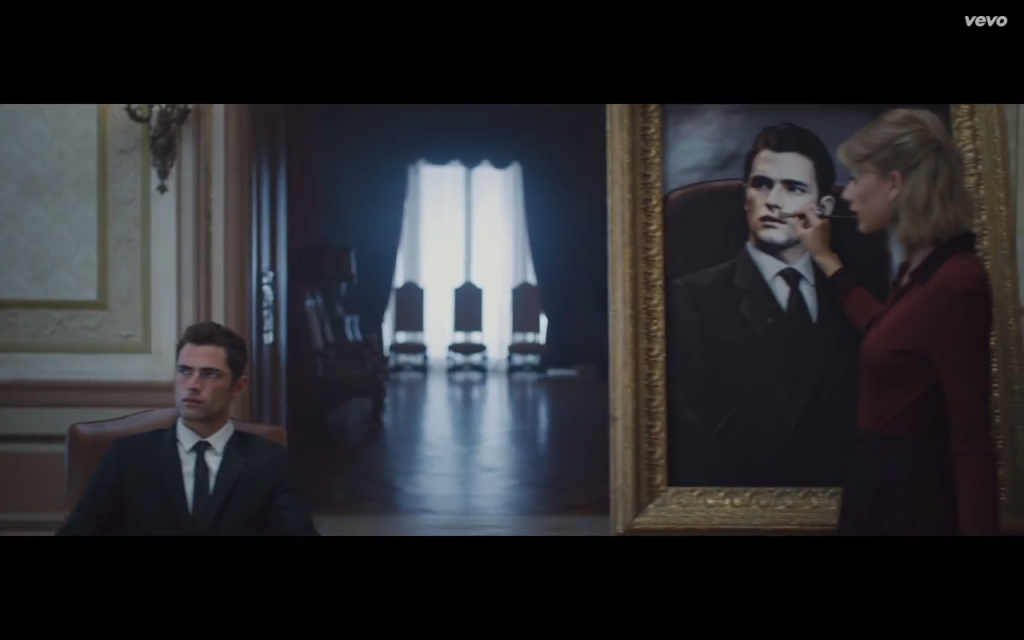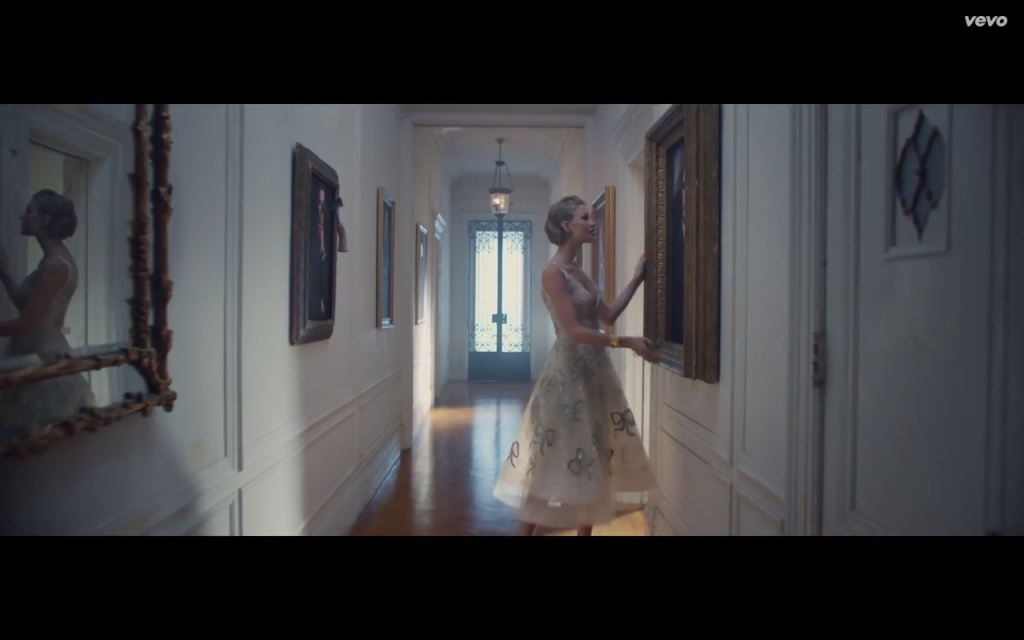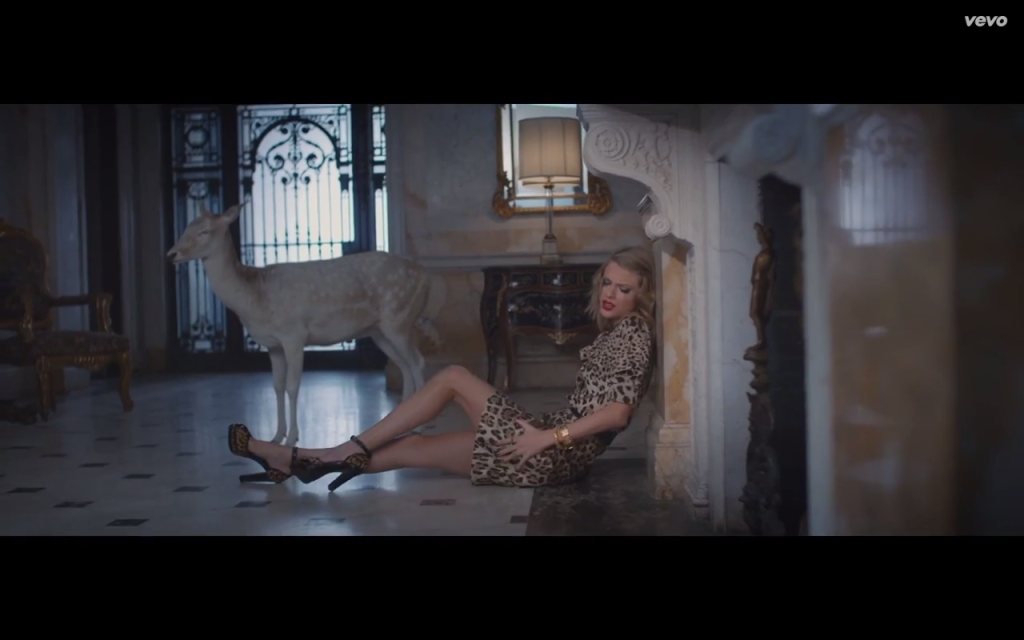 Screencaps via youtube.com/user/TaylorSwiftVEVO